The Sheltia S. Murray Scholarship Fund is a non-profit organization. Your sponsorship is a tax deductible contribution. We operate under the guidance of the IRS 501c3 rules and regulations.
Miss Sheltia Shafrnal Murray was born March 11, 1985 in Murfreesboro, Tennessee to the proud parents, Rodney and Brenda Malone Murray. Sheltia was a 2003 honors graduate of Oakland High School and the 2003 runner-up of the Dr. Martin Luther King, Jr. Scholarship Fund of Rutherford County. She was a senior at Vanderbilt University in Nashville, Tennessee, studying to become a doctor from 2003 to 2006.
Sheltia was a very loving and affectionate person, taking the utmost pride in everything that she did. She was one who challenged herself and her peers on all levels. Sheltia had a caring, humble, and meek spirit, yet she also carried a "can-do" attitude, characteristics that are essential to a high school graduate entering college.
She professed a hope in Christ and united with the Cedar Grove Primitive Baptist Church at an early age. Sheltia was a member of the Mass Choir and the Youth Drill & Dance Team. Sheltia was a recipient of the "Youth of the Year" award at Cedar Grove Primitive Baptist Church, and for three consecutive years she received the top award for carrying the highest GPA of her peers.
The Sheltia S. Murray Scholarship Fund was created to assist graduating high school seniors promote their academic excellence. The proud parents of Sheltia S. Murray stated, "So many people supported and encouraged Sheltia throughout her collegiate career, and this scholarship is an opportunity to honor and celebrate her life legacy."
Jeremiah 29:11. For I know the plans I have for you, says the Lord, plans of peace and not of evil, to give you a future and a hope.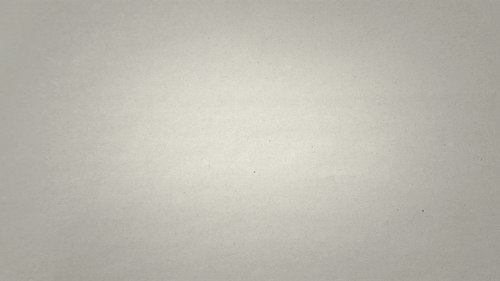 Sheltia S. Murray Scholarship
The Sheltia S. Murray Scholarship is awarded to a student who will be a freshman for the Fall semester with a minimum 3.0 GPA and has a minimum ACT score of 22.
The deadline for the scholarship application is April 28, 2024 for the upcoming Fall semester. Applicants must be a Rutherford County High School Senior. All applications are required to include:
One sealed recommendation letter
ACT scores
High school transcript
Essay
At least two recipients will be selected and notified on June 23, 2024 to receive $1000 ($500 per semester).
Please submit your application online below or mail your application to
Sheltia S. Murray Scholarship
P.O. Box 12396
Murfreesboro, TN 37129.
Please email any questions to sheltiasmurrayscholarship@gmail.com.
Scholorship for Promoting Academic Excellence in Rutherford County Graduating Seniors